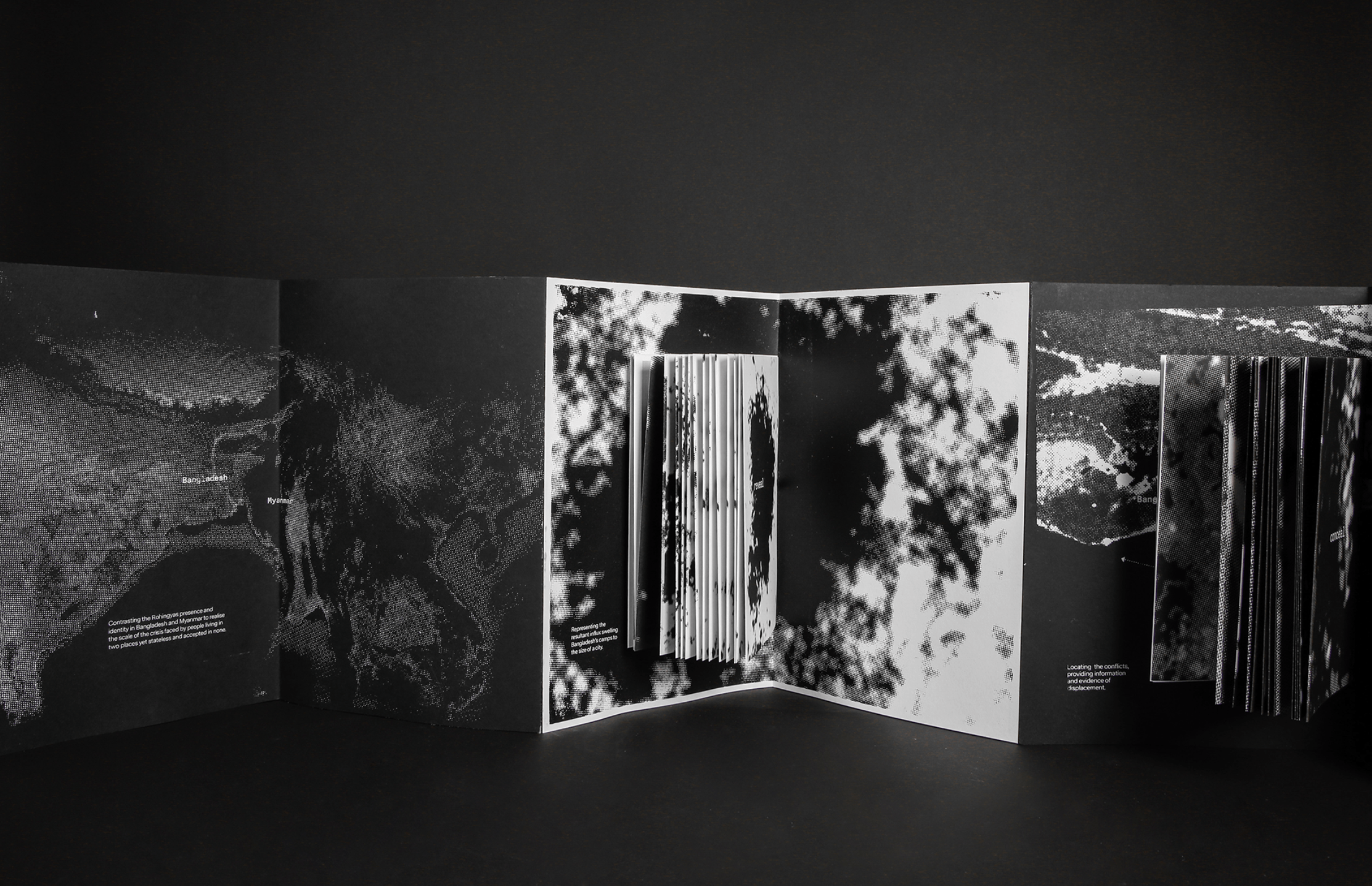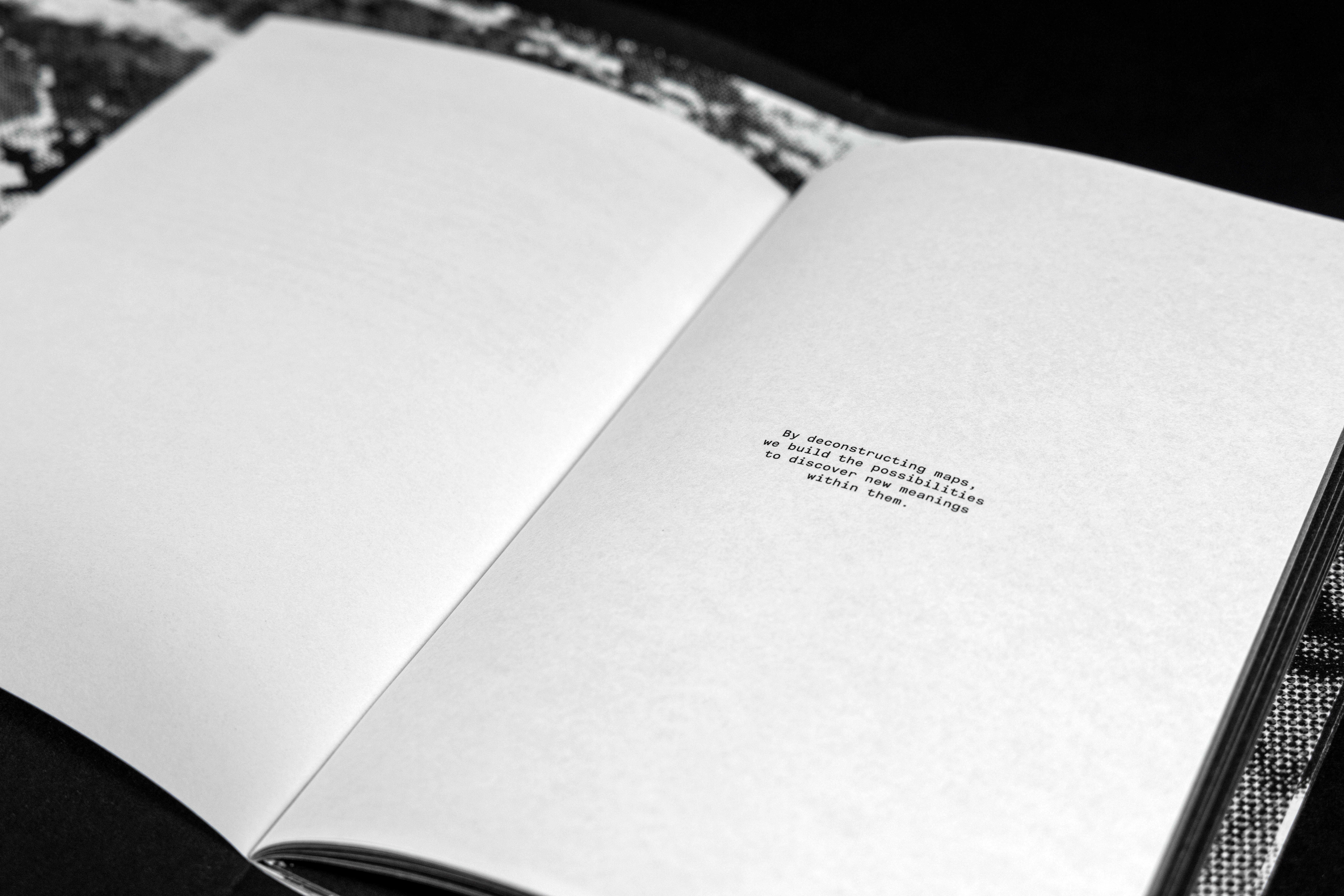 RESEARCH / EDITORIAL / PRINT / PRODUCTION - London, 2021

Complicit invisibility, is a publication that investigates nationalism, crises and how cartography has been used as a political tool via an exploration of the rigid representation of nationalistic symbols and identity, of the Rohingya refugee crisis.

It looks at how nationalism as an ideology has been physically manifested through cartography, resulting in their displacement and isolation.

Much like identities, maps are constantly reconstructed, re-imagined, and re-situated. The project aims to highlight just one of the ways history is written by those in power.

This publication has been featured on Slanted #42 Books.