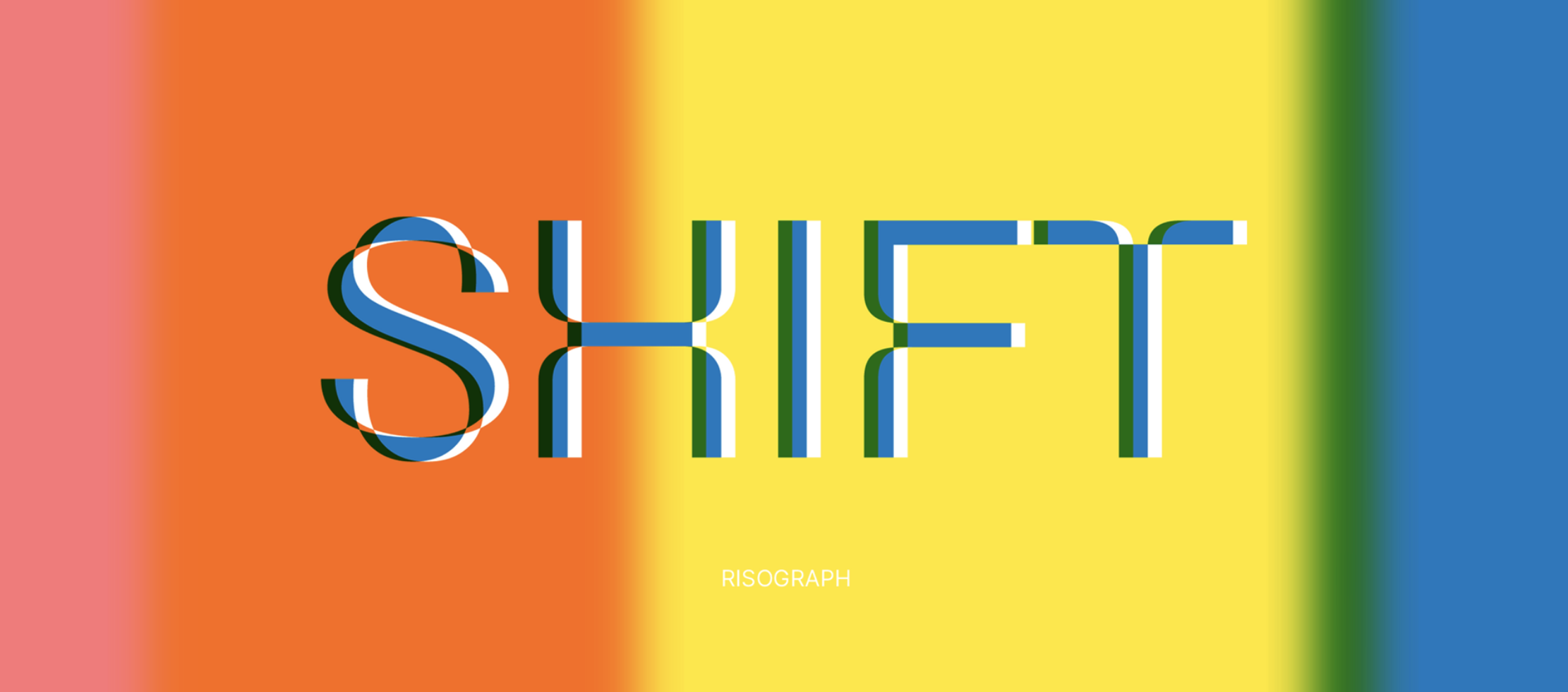 TYPOGRAPHY/ PRINT - London, Novi Sad 2021
2020 was a year that has particularly made us realise the value of needing/having safe spaces. Our needs have shifted through the highlighted issues such as mental illnesses that are caused due to lack of space, be it personal, head or outdoor. To conquer a progressive life, our need and value of spaces have shifted to be paramount. our lifestyles between these spaces have been shifted and evolved.
This was riso print concept was exhibited during the
︎pdp13th
conference 2021 Novi Sad.